Contribute to Strange Matters:
A magazine of new and unconventional thinking in economics, politics, and culture.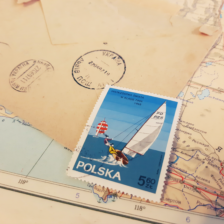 Poland's far-right government passes new restrictions on the German minority—the latest moment of a long, traumatic history.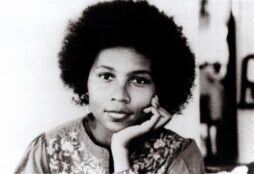 Far from being a capitulation to liberal sentimentalism, a politics rooted in love may in fact be a revolutionary weapon as powerful as any bomb or barricade.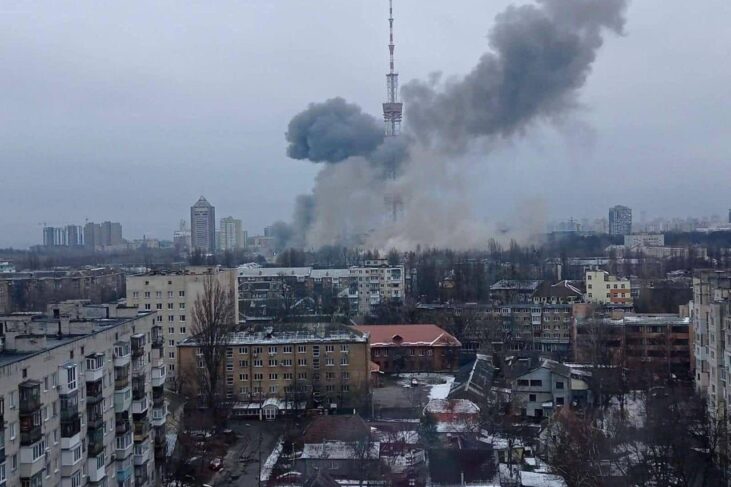 To Ukrainians — you are heroes and I admire you endlessly. I really hope you repel my disgraced country's invasion. Please forgive us if you can.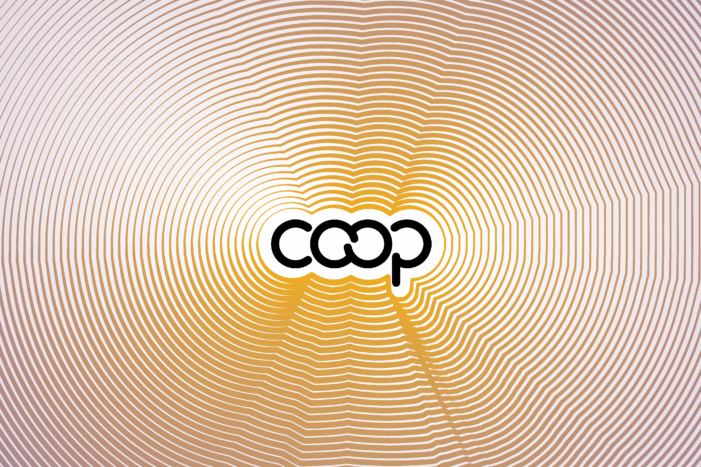 The world has been slow to understand the value of cooperatives despite what they offer: truly democratic ownership and control over production assets, and free association among workers.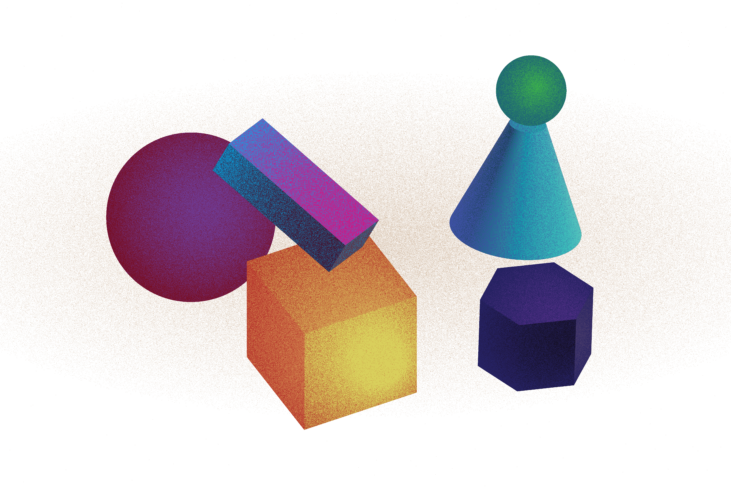 We need a new kind of thinking. It would involve a break from the absolutism with which we dress up our systems of thought. It would demand that we bring different communities of thinkers together – especially those who have been left on the margins – and get them talking to each other so that we can inch closer to a shared language and a usable history.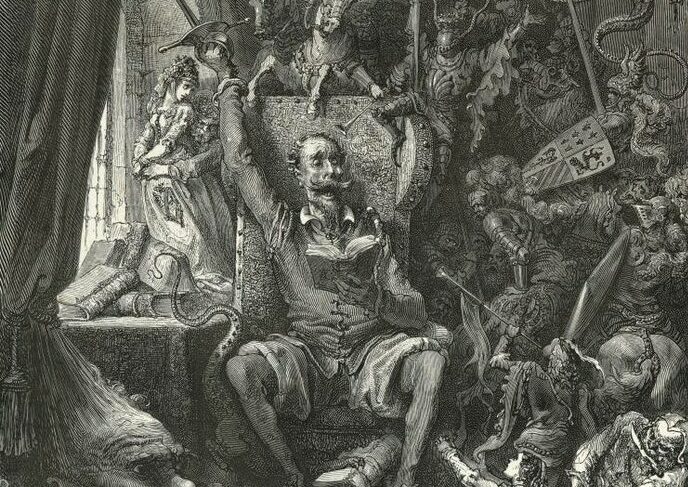 Robert Evans became a fixture of not only the Portland antifascist scene but the press corps too, blending the two identities into a new one: an antifascist journalist, who questions the police and the authorities as a starting point, not as an afterthought.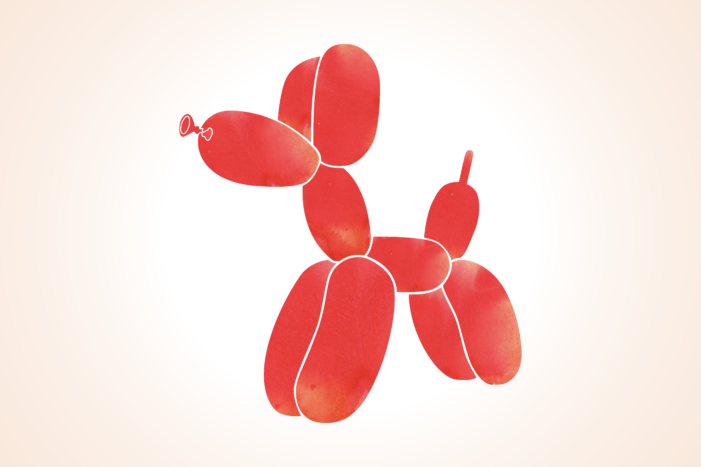 Most people take it as given that printing more money causes inflation, and they can be forgiven for thinking so, as it has been hammered home to them by mainstream economics professors in every econ 101 course the world over for many decades.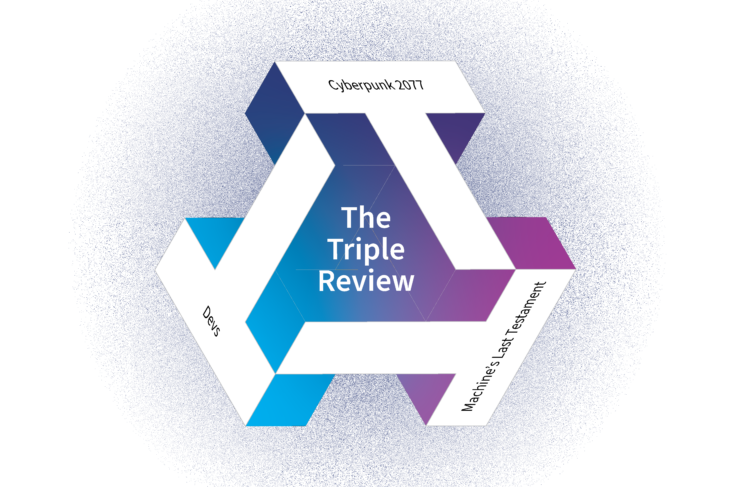 It's probably a cliche to note that cyberpunk marked the point when science fiction finally looked up from its imperialist spaceship fantasies and realized the tech that would actually change the world was the computers running the spaceships.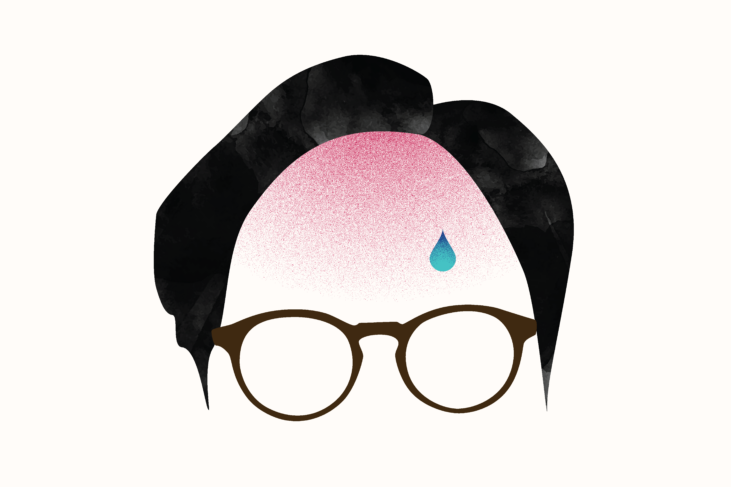 What is Wesley Yang's answer to the question, What happened to Wesley Yang? I realized that this was indispensable to the whole query, even if it wasn't the solution. I had a Yang-ian feeling that here lay something emblematic about American culture – less in each scene than in the (tragic?) arc of the play.